What Are the Different Grades of Auto Glass?
Auto-glass plays an important role in protecting you and your car from the elements, but it can also be easily damaged. If you're in need of auto glass repairs or replacement, it's important to know the different grades of auto glass so that you can choose the best option for your needs when you all Unity Auto Glass of Sugar Land
There are three main grades of auto-glass: OEM, Aftermarket, and used. OEM auto glass is made by the same company that made your car's original windshield.
Aftermarket auto glass is made by a different company but is designed to fit your car model. Used auto glass is, well, used – it's been removed from another vehicle and may not fit as well as OEM or aftermarket options.
If you're looking for quick, same-day service for a broken window, aftermarket automotive glass is usually the best option. However, if you're wanting to maintain the integrity of your car's original design, OEM auto-glass is the way to go – even if it means paying a little bit more. Whatever route you choose, make sure that you shop around and compare prices before making a decision.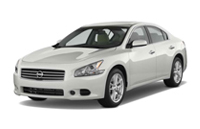 INSTANT WINDSHIELD REPLACEMENT QUOTES
Once you're satisfied with the quote, you can schedule an auto glass replacement whenever it's convenient for you
Are There Different Grades of Auto Glass?
Many people are unaware that there are different grades of auto-glass. OEM quality glass is the type of glass that is used in new cars. OEM stands for Original Equipment Manufacturer. Aftermarket glass is lower quality and is often used in older cars or by convenience windshield repair companies.
The entire windshield needs to be replaced when OEM quality glass is used, whereas aftermarket glass can often just be inserted into the chip or crack. OEM quality glass is much higher quality than aftermarket and will last longer without needing to be replaced. It is also less likely to crack or break in an accident. For these reasons, it is always best to use OEM quality glass when replacing your windshield.
Quality is important. A high ticket price doesn't necessarily mean better quality. You should always select glass with the highest safety ratings. While the price of auto-glass may seem high, the quality of the material is the same. There are national standards for auto glass installation and production that apply to both types of auto-glass. If you want the best quality glass for your car, you should go with an OEM. Reputable auto glass replacement services will use only the highest quality glass.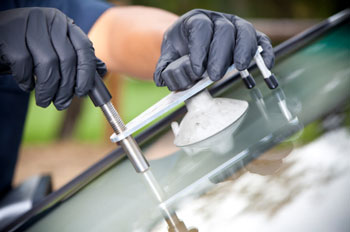 Which is the Best Glass for Cars?
OEM stands for Original Equipment Manufacturer. When you shop for good value for an auto glass replacement from an OEM, it will be made the same way as the original equipment, so it will not affect the vehicle. If you have a collector's car, you may want to keep it original by using OEM parts. Whatever glass you choose will meet or exceed OEM standards and be guaranteed to fit properly. There are many different types of auto glass, and it may be difficult to decide which one is right for your car.
OEM parts come with the best quality. These are known as OEM parts in the automotive industry, and they bear the car manufacturer's logo. OEM glass manufacturing companies supply them directly to the car manufacturer, where they are installed on the assembly line and sold to car dealerships. OEM parts meet the highest standards for quality, and they invest a lot of resources in the development process. This ensures a better quality product than a non-OEM alternative.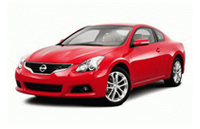 What Type of Glass is Used for Car Windows?
You might have seen advertisements on television about cars, but rarely did you hear the name of the glass that is used in car windows. Glass is an extremely versatile material that can serve many purposes for drivers and passengers. It can improve visibility, offer protection from the elements, and even increase your car's interior space. These benefits are all important, but how does glass work?
Car windows are generally made of laminated safety glass. This type of glass is tempered and does not shatter easily. It is often used on the windscreen and in some cases, in the rear windshield and even the side windows. It is also used in some home and storefront areas, such as doors. Unlike standard glass, tempered glass is stronger and does not break easily. This type of glass is heat-resistant and can withstand extreme temperatures.
Which Window is Cheapest to Replace on a Car?
Most people don't think about their car windows until they get a crack or chip. However, other auto glass companies will tell you that the windshield is the most important window on your car to replace. They're not wrong, but they're self-serving. The windshield is indeed the most important window to replace for your safety, but it's also the most expensive.
Auto glass companies know this, and that's why they market windshield replacements as the primary repair and replacement service they offer. However, if you're looking to save money, the other windows in your car are much less expensive to replace. In fact, some insurers will waive your deductible if you only need a side or rear window replaced. So, if you're looking to save money on your car window replacement, ask your insurer about replacing a side or rear window instead of the windshield.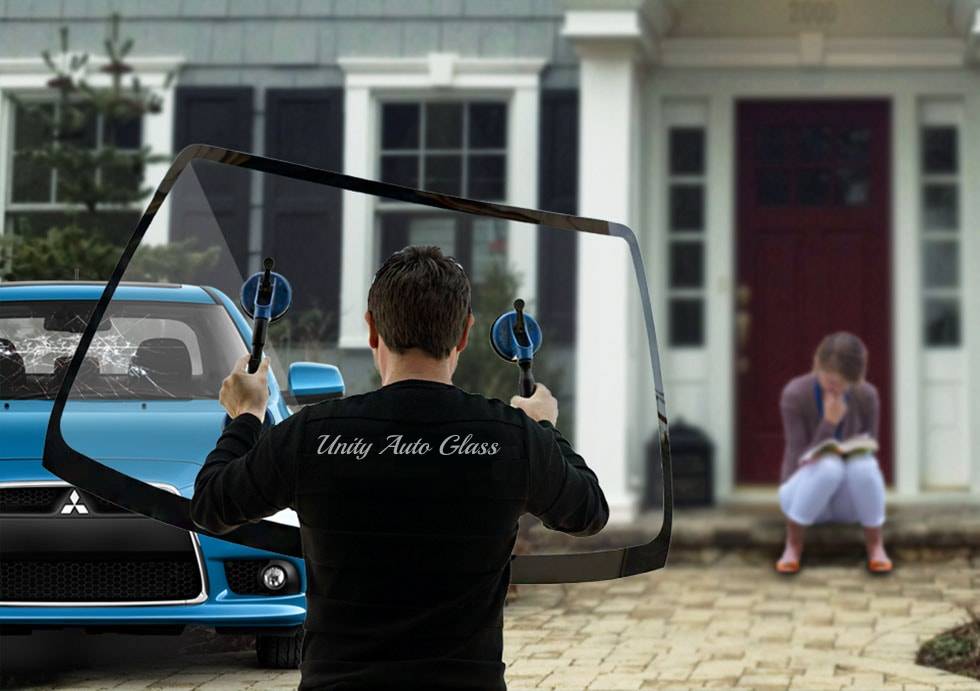 How Much Does It Cost to Replace a Car Window?
The cost of a window replacement depends on a number of factors, including the type of window and its location on the vehicle. A basic hand-crank window requires about an hour of labor, but a power window may require more time. Depending on the model and make of your vehicle, the replacement cost could be anywhere from $150 to $250. However, the window replacement cost may be lower if you choose to replace your windows yourself.
A car window replacement may not always be the cheapest option, especially if the windows are in bad shape. However, the price will depend on the window type and where you live. You should consider the type of window that needs replacement and if it is damaged. The window type can also impact the cost, as will the damage to your vehicle and whether your insurance covers it. Taking all of these factors into account, you'll be able to determine which window replacement will cost the least.
Calling a mobile service for a convenient windshield repair is also an option if you want quality service and to save time and expenses. Auto-glass work and repair businesses have branched out to offer mobile services. They have mobile repair facilities with certified technicians to get your windshield replaced. They usually carry specialized equipment with them, and they do a fantastic job while using quality parts for your vehicle.
What Does NAGS Stand for in Auto Glass?
The acronym is actually a combination of two letters and a five-digit number. The first letter indicates whether the part is domestic or foreign, while the second describes its location on the vehicle. The numeric portion of the acronym is a sequential number that NAGS has issued for different types of glass.
The NAGS Catalog lists glass parts alphabetically by make, model, and body style. Trucks are listed after passenger vehicles. Current model year body styles are listed first, followed by older models in reverse chronological order. Glass part listings begin with windshields, moving forward to front and rear door glass. All glass parts are listed by corresponding NAGS numbers, usually found in the listings' descriptions.
In the past, the auto glass industry had a unique pricing structure, which was unique in its time. Other businesses add their fixed and variable costs and a reasonable profit, while service businesses mark up their goods heavily on labor, rather than selling the parts. Consequently, the NAGS system was born. Mitchell, the parent company of NAGS, is owned by Stone Point Capital. A key component of the NAGS system is the part-and-labor model.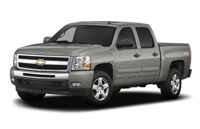 How Much is Glass for a Car?
Having a clear understanding of how much auto-glass costs will help you set a reasonable price for your customer. Auto-glass replacement or repair quotes can range from $175 to $400. This wide range makes it difficult to gauge the true value of your work. To avoid this, look for an auto glass company that has a standard pricing policy. Avoid companies that offer competitive pricing for their work.
When comparing the costs of auto-glass replacement, you should consider your auto insurance coverage. If your policy doesn't cover the replacement cost, you can usually file insurance claims through your auto-glass company. However, if you don't have comprehensive coverage, you should consider paying cash for the glass replacement. Some major insurance companies will cover the cost of the replacement, while others will not. Ultimately, you should know your options so you can save money by getting the right type of auto-glass replacement.
Auto-glass repair companies typically provide a quote before fixing the damage to your car. Getting a quote before the repair will prevent you from being surprised by extra costs later on. Whether you need a windshield replacement or windshield repair, an auto glass service can provide an estimate so you can budget accordingly. If you have broken or damaged windows, you can even contact a mobile auto glass repair team to get them fixed quickly and affordably.