Windshield Replacement Experts | Unity Auto Glass Of Sugar Land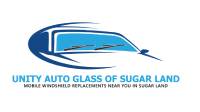 Windshield Replacement?
We install them right the first time, every time. When Life puts a crack in your vehicle's window to the world in front of you… we replace it same day.
We will make sure your insurance gets covered, and your windshield is taken care of with a lifetime warranty or as long as you own your vehicle.
Call Us Now For FAST Free Quote!

The View Through Your Windshield…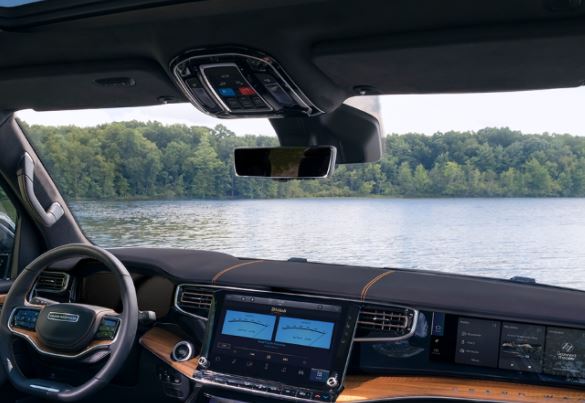 I rarely write reviews, but these guys were exceptional. They immediately phoned me back, dispatched someone within a half-hour, and their installer Lee completed the job in less than a half-hour; even the broken glass was meticulously cleaned. Excellent service.
I needed a Windshield Replacement fast before a business engagement, Unity Auto Glass treated me right. Fair price, flexible scheduling, and best of all, mobile delivery at the hotel I was staying at. Recommended!
On the same automobile, I had two windows replaced, both of which were flawlessly planned, communicated, and carried out. Nobody wants to deal with issues with their vehicle's glass, but Unity Auto Glass of Sugar Land makes the procedure painless.
The best service - it took less than an hour = friendly staff and perfect results.. I'm no longer viewing cracks in my windshield. Would recommend them in a heartbeat.
The best windshield replacement company experience I've ever had was with Unity Auto Glass of Sugar Land, by far. They provided fantastic service and had by far the best pricing. They have already received my family's and friends' recommendations, and I will now turn to them for all of my vehicle glass needs. I heartily endorse them!
The incorporation of insurance was fairly simple, and it was quickly replaced. Many thanks to the Unity Auto Glass staff in Sugar Land; I'll be back if I ever need their services again!
Professional service. Installed and finished within two hours of my call.
Not only did Unity Auto Glass of Sugar Land perform a fantastic job replacing the back glass, but they also scheduled it for the following day and were accommodating with drop-off and pickup timings. All throughout, excellent customer service and communication.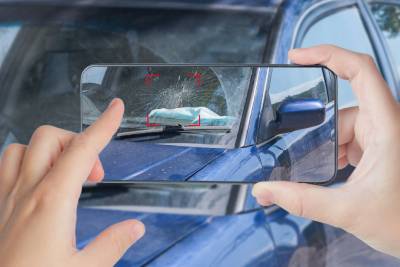 TXT Option Available: Just Txt us #QuoteMe to get started!
Call, Webchat or Txt Us For Fast, Quick Service!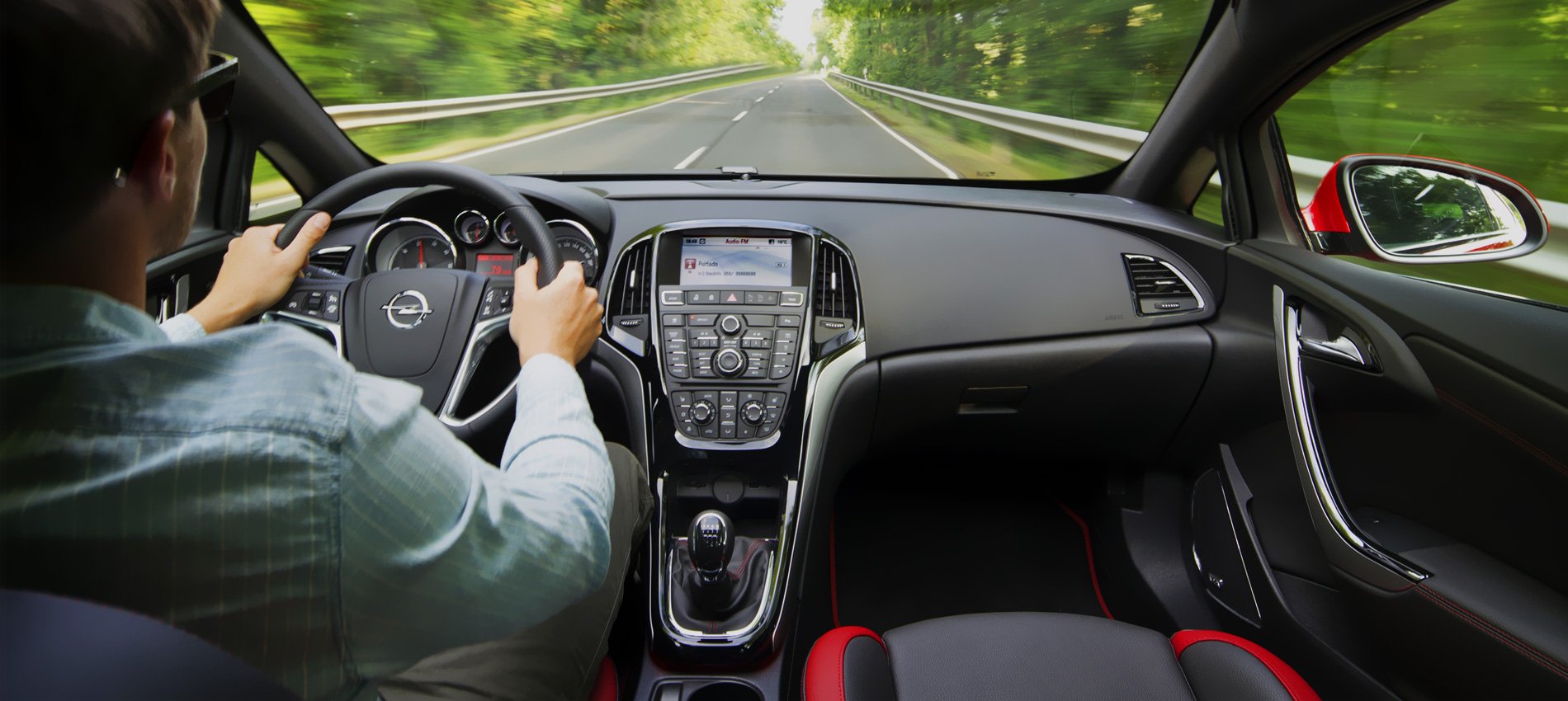 We are about helping you how to get things fixed. If you're half blind when it rains because water streaks on your windshield, after cleaning it, waxing it, and doing just about everything you know how to do, don't just live with it, replace it.
Even personal injury lawyers caution about how glare can be one of the most underrated causes of car accidents. Should not be the reason you need to file your next insurance claim.
Want A FREE Quote By SMS?

Just Txt us #QuoteMe to get started!
We're Affordable!
We make sure that our windshield replacement services won't cause a dent in your pocket
All About Unity Auto Glass Of Sugar Land
We offer same-day service quality glass and most of all free mobile service just about anywhere in the Sugar Land -SW Houston area.
Unity Auto Glass of Sugar Land is a family owned and operated mobile windshield replacement service, we are proudly serving the Sugar Land area with great pricing and fast, mobile service.
Sugar Land is a great place to live but what's even better is when you're able to see it through a clear Windshield and that is our goal! We provide Sugar Land with the best windshield replacement service possible at the best possible prices. Look us up and read our reviews before you hire us for a job therefore you can compare and see if the reviews for real I'm 100% positive you will agree.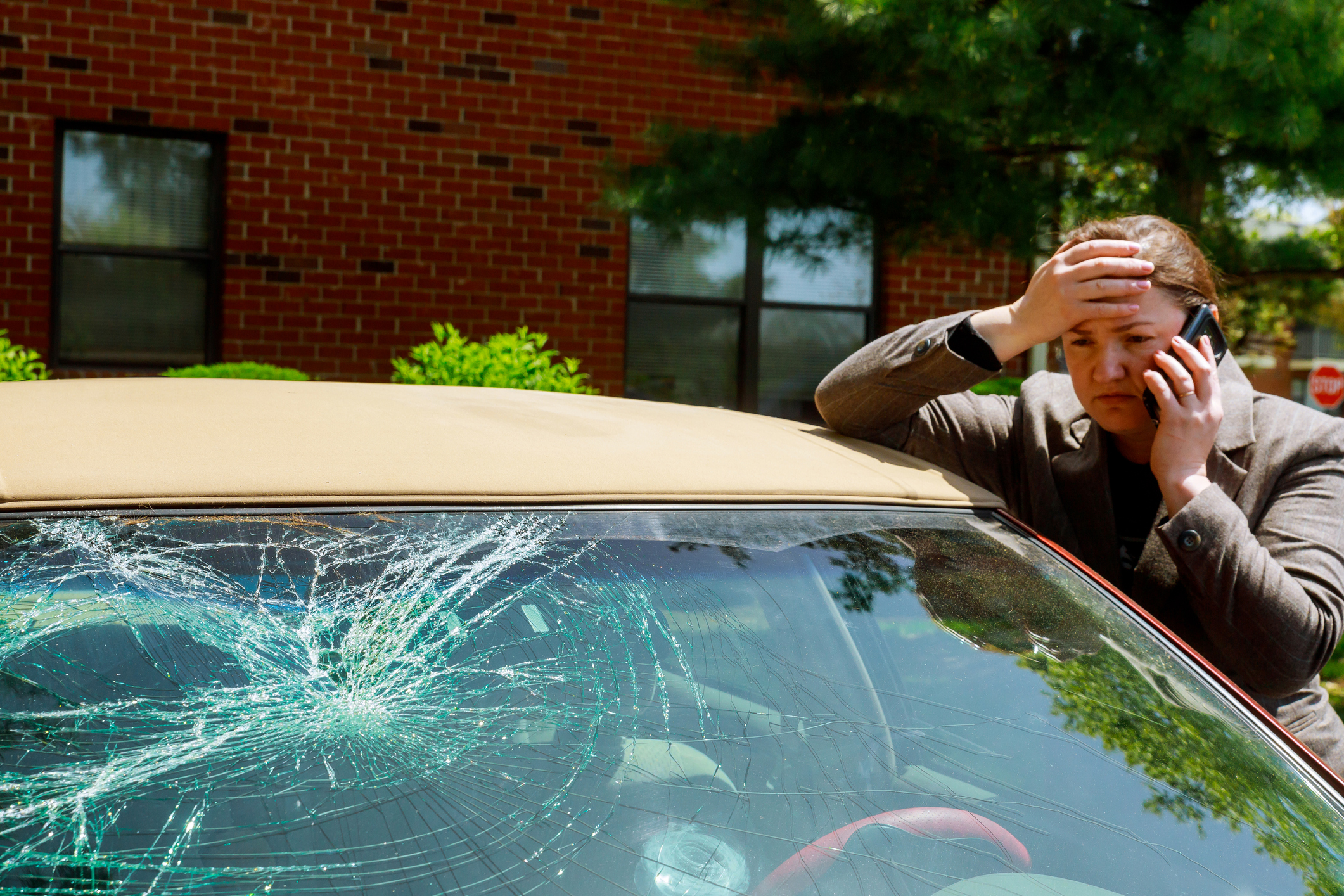 All Makes And Models Windshields Replaced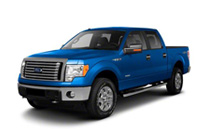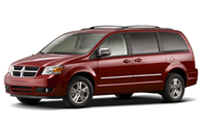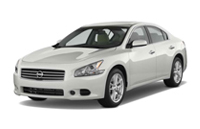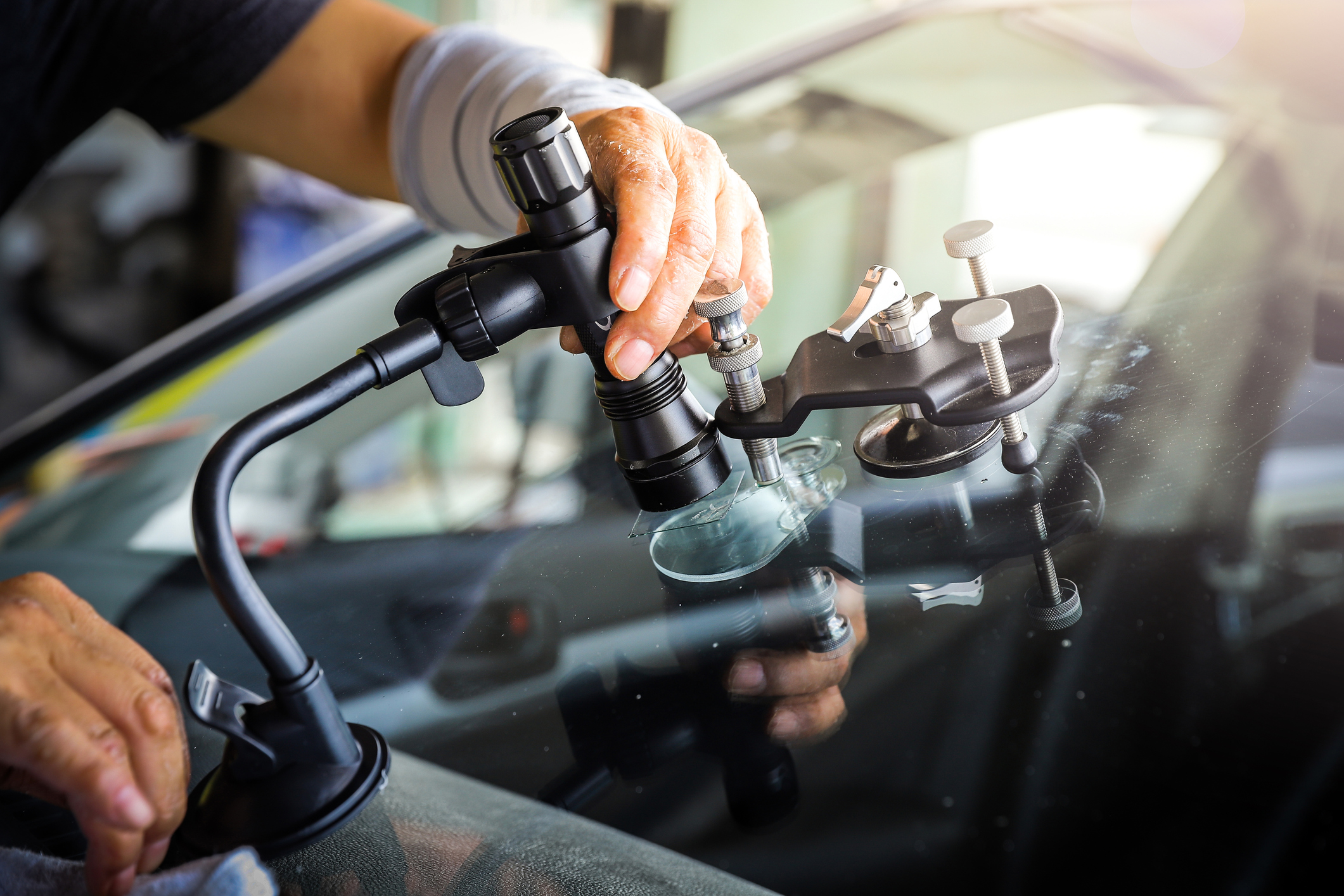 We are Unity Auto Glass of Sugar Land
We are small, tight group of Auto Glass Pros. We have combined experience of over 25 years. We can help you with windshield replacement problems and any other related service.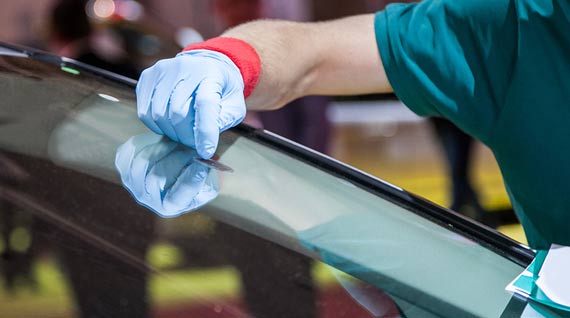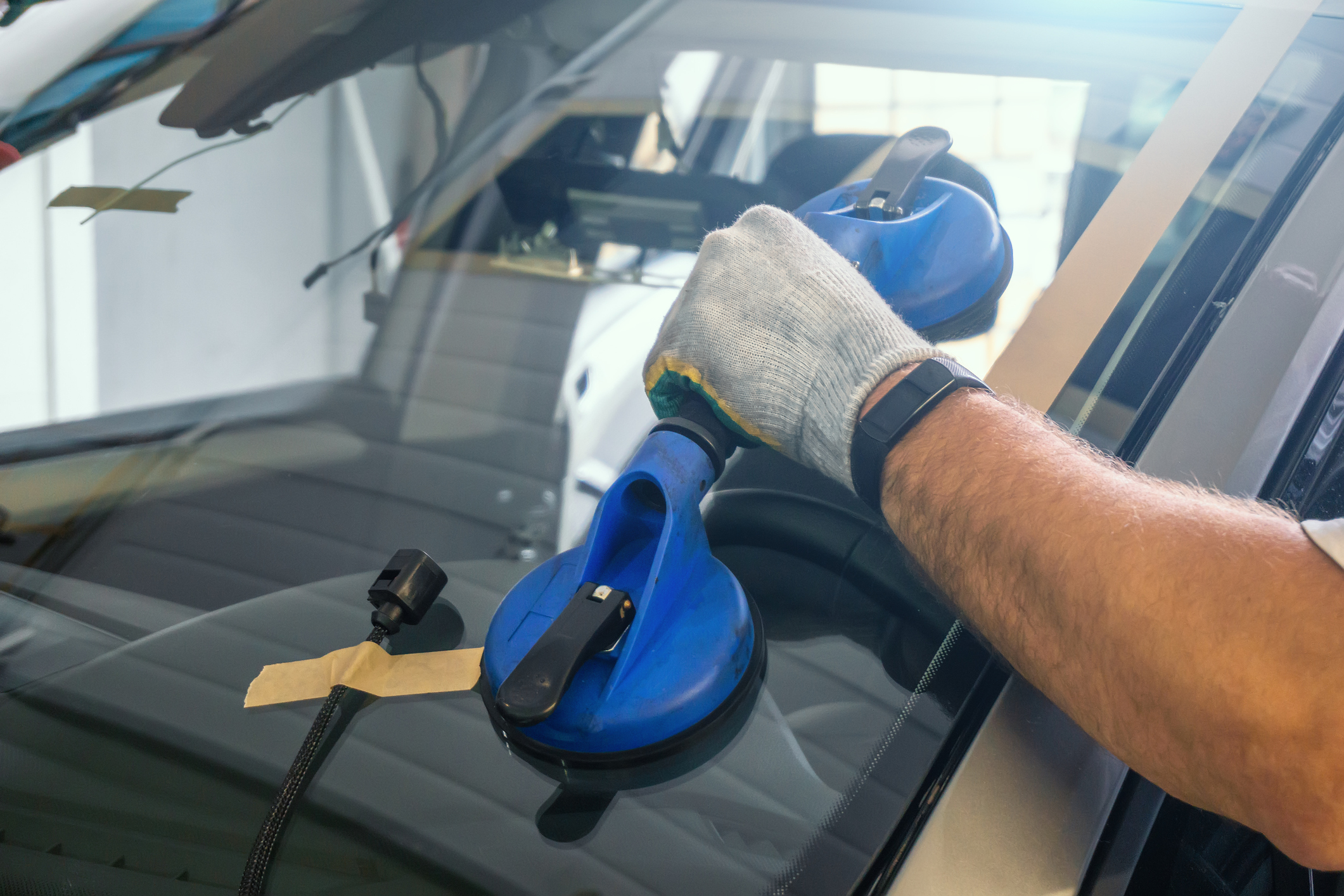 We are small, tight group of Auto Glass Pros. We have combined experience of over 25 years. We can help you with windshield replacement problems and any other related service.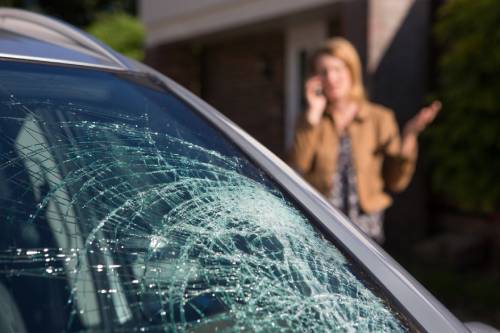 Just Txt us #QuoteMe to get started!

Is your windshield cracked or damaged?
That is not a problem!
Schedule a replacement at any time of day to have a brand-new windshield installed when it is convenient for you.
What about shattered car door glass?
We'll come to your home or office and replace your old door glass with a new one.
Time to stop overlooking your back glass! Get your vehicle's back glass replaced within no time with our quality services
Damaged rear door glass can endanger your passengers in the backseat.
Replace yours today with our high-quality replacement services.
Did you know that vent glass can help you save money on air conditioning?
If your vent glass is broken, have it replaced right away with our long-lasting replacement services.
The quarter glass, which is frequently overlooked, is extremely useful in seeing the surrounding area.
This enables us to replace your quarter glass with high-quality replacements.
Proudly Open To Suggestions!
Click the image below to leave us feedback, or even lodge a complaint. ALL communication is confidential and replied to in 24 hours.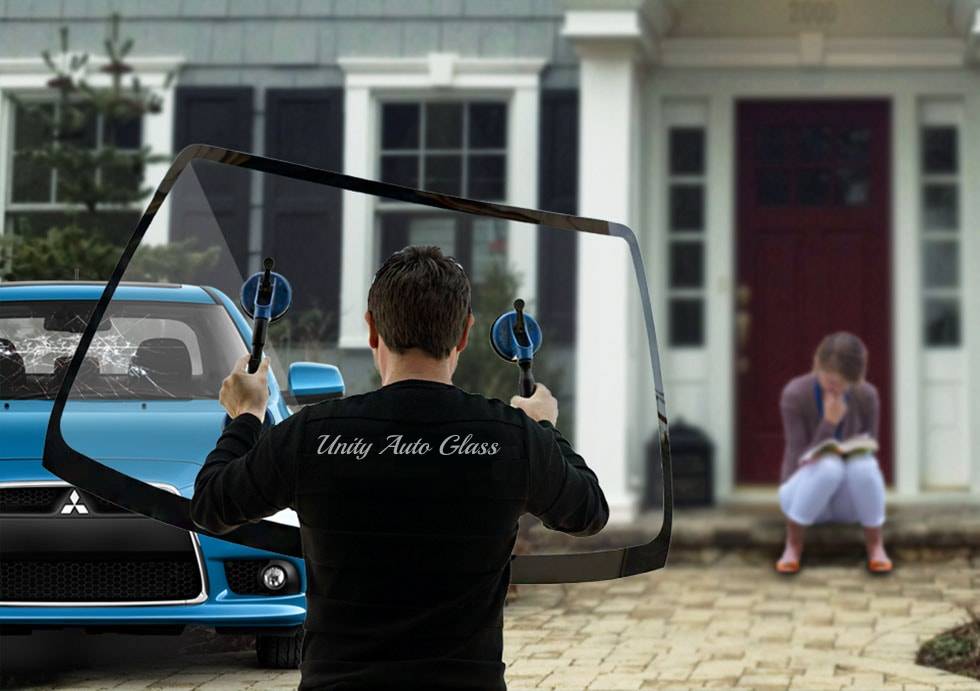 If you have an emergency and got to get somewhere On Time? We know how that feels! If you need your windshield replaced fast, simply call our emergency glass replacement number below for a Dependable, Reliable appointment.
We train our installers to have a Customer Service FIRST approach. We would love chance to demonstrate our approach with your Windshield Replacement. Give us a call!
The Best Windshield Replacement Service In Your Area
Address
Sugar Land, Texas 77478


Our services
Auto Glass Replacements
Windshield Replacement
Heavy Duty Vehicle Glass Replacement
Windshields, Rear View Windshields